How We Started
My Home & Remodeling was born out of the need for a customizable, design-focused home at an approachable price point. Created in 2020 by NC-based Charly Williams and Jackie Zam,
My Home & Remodeling LLC offers its customers a stunning product with maximum and finish flexibility to fit their exact needs and design aesthetic.
My Home & Remodeling LLC offers much more than good finishes, we love to satisfy our clients with their most exquisite demands in order to give them the best experience.
It is important for us to advise you on your project from start to finish, even if you have not yet defined the changes you would like to make; we enjoy sharing design tips with our clients and providing you with a catalog of inspiring designs until you feel very comfortable and confident in your choice.

Our Team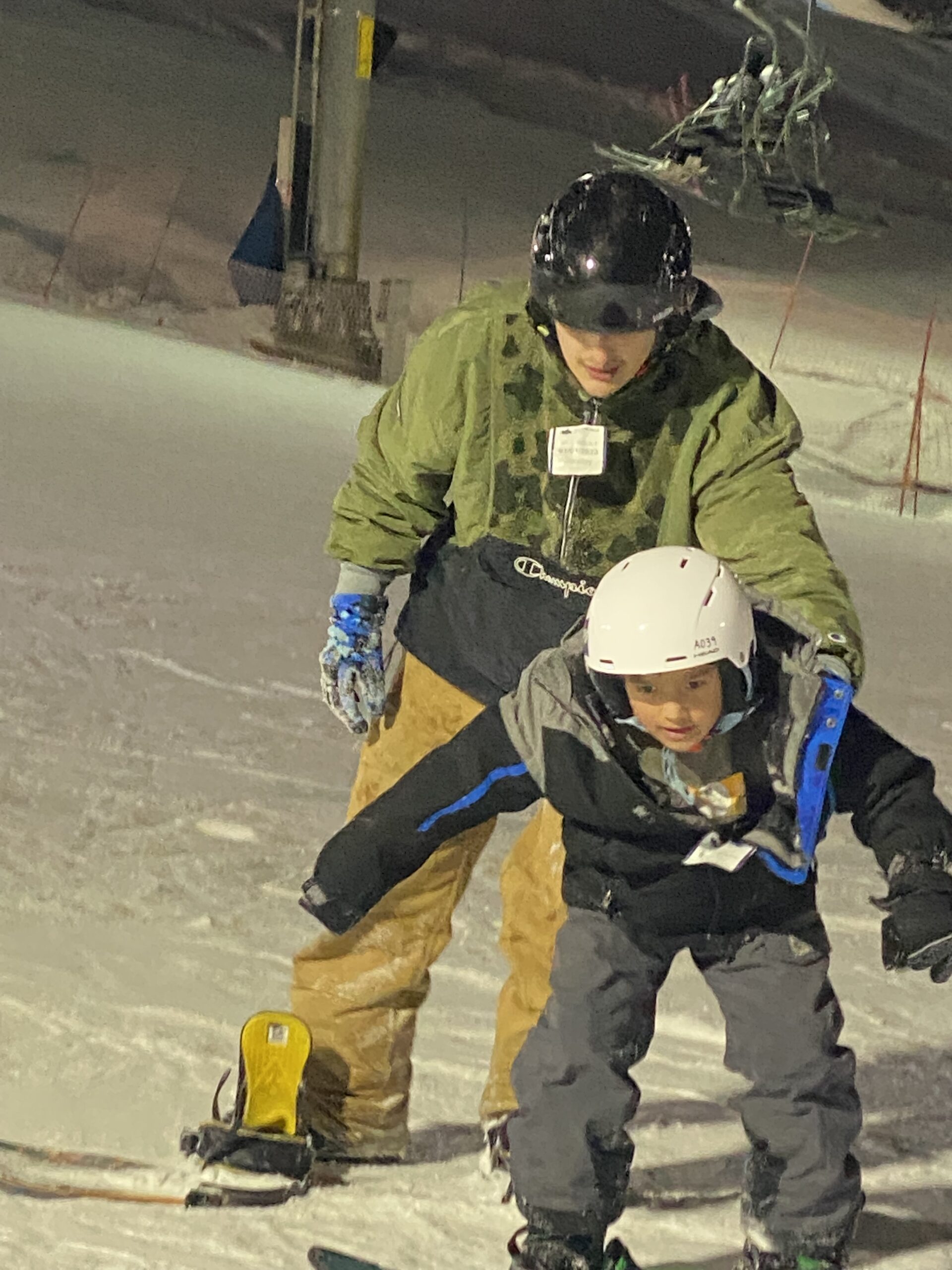 Charly Williams
Owner
Charly Williams is the founder of My Home Remodeling company, which began its business in North Carolina. As an excellent remodeler, licensed and insured, Charly is also a professional investor in real estate. His main goal is to provide his customers with high-quality services in their remodeling projects. With a strong commitment to quality and customer satisfaction, Charly has built a reputation as one of the best remodeling contractors in the industry. Today, My Home Remodeling operates in Minnesota, offering a wide range of remodeling services. Charly is highly recommended by his customers for his attention to detail, excellent craftsmanship, and exceptional service.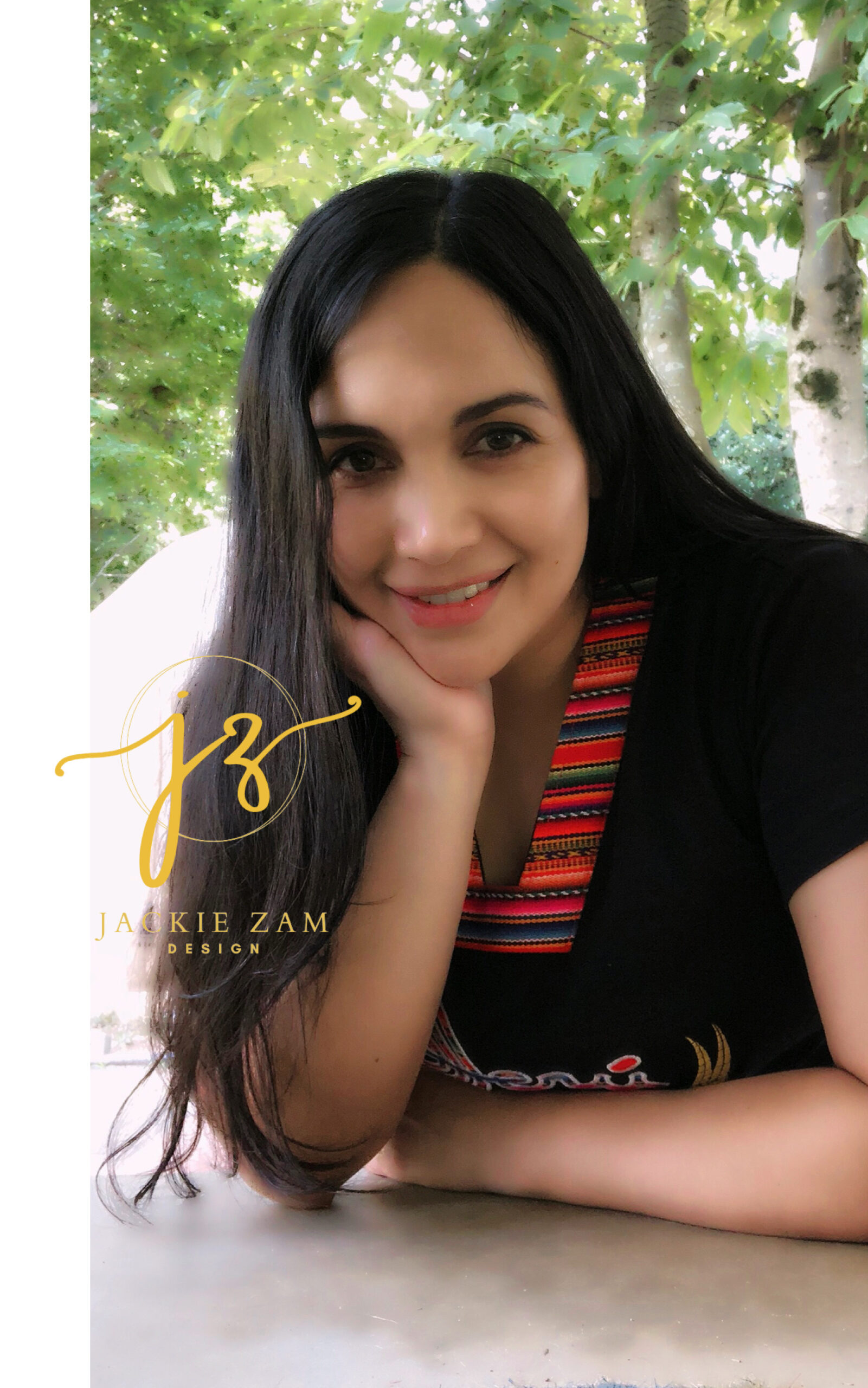 Jackie Zam
Creative Director
Jackie Zam is the Creative Director of My Home Remodeling LLC, a family-owned remodeling company. As an amazing interior designer, Jackie is known for her ability to focus on each job and offer the best custom and creative ideas to complete her customers' projects. With a passion for design and an eye for detail, Jackie strives to exceed her clients' expectations by creating beautiful and functional living spaces. Her commitment to personalized service and exceptional work has made My Home Remodeling LLC at Minnesota, one of the top remodeling companies in the industry.
336-480-7618
Minnesota – USA